HyRoConnect GmbH: Rotary actuators & hydraulic cylinders
Engineering made in Germany
Rotary actuators, hydraulic cylinders, construction machinery accessories: At HyRoConnect, we are the ones behind the stars and heroes of every construction site. This is because these little helpers optimize processes and facilitate workflows – in the future, even digitally.
With our many years of experience, we know just what matters on the construction site of the future. And we know the construction machinery and attachment business from the inside out. This is why we're already working on the construction equipment accessories of tomorrow – today. Agile, innovative and decentralized.
That's Engineering made in Germany!
Hardened surfaces
– wear-resistant, even in tough continuous operation
Precise working
– thanks to the highest accuracy in high helix threads
Robust design
– ideal for daily excavator use regardless of the weather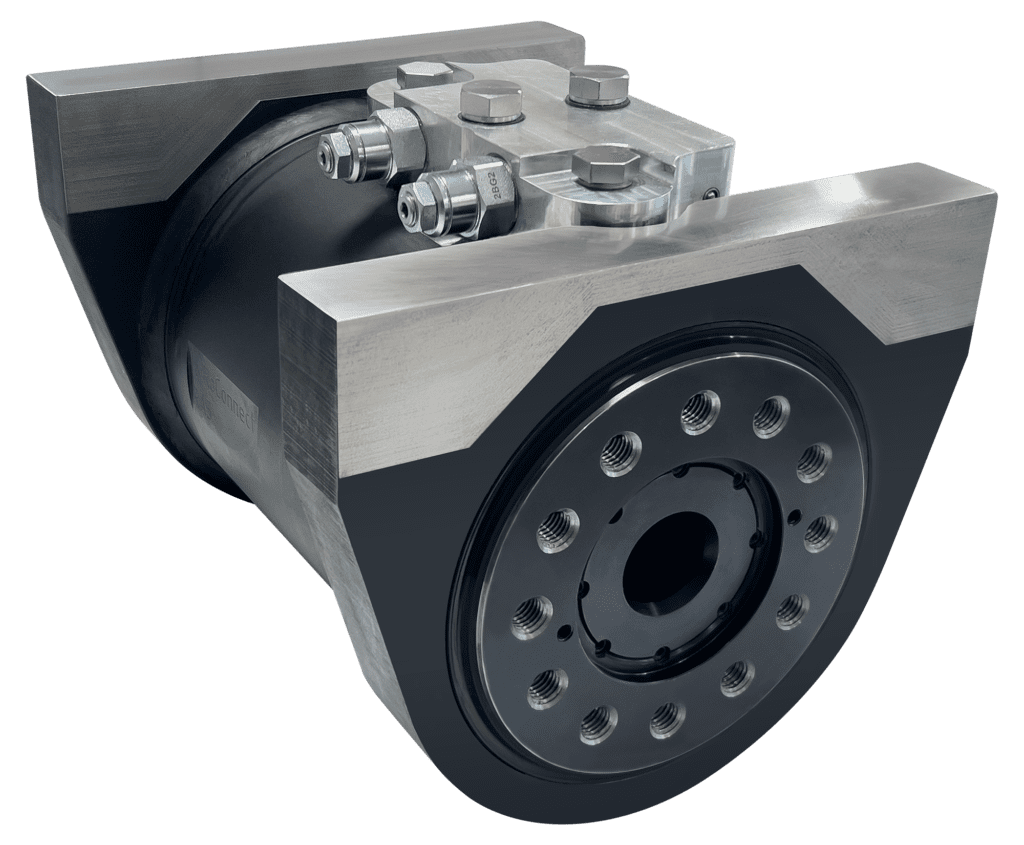 Fully compatible
– fits all common quick hitch systems and excavator sizes
Highly efficient power transmission
– due to the integrated and low-wear bearings
Rotary actuators:
the stars that perfect excavation
With a rotary actuator from HyRoConnect, excavating is easy as snap. This is because now the excavator bucket cannot only dig, but tilt, as well: smoothly, up to 90 degrees to the right and left. Precisely how you want it.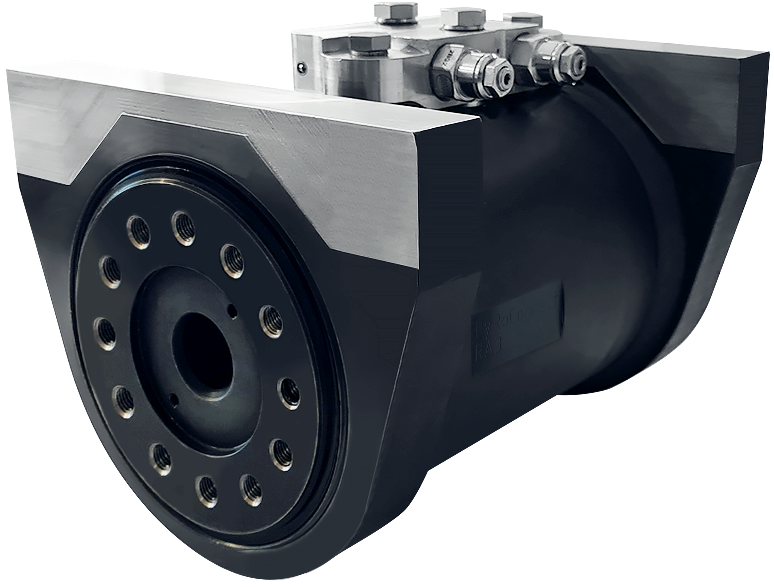 Hydraulic cylinders:
the heroes of every construction site
At HyRoConnect, you get hero-quality hydraulic cylinders, which match your machinery to a tee, of course. And corresponding to the tasks that these heavy-duty workers are expected to perform. With short delivery times. Including long durability.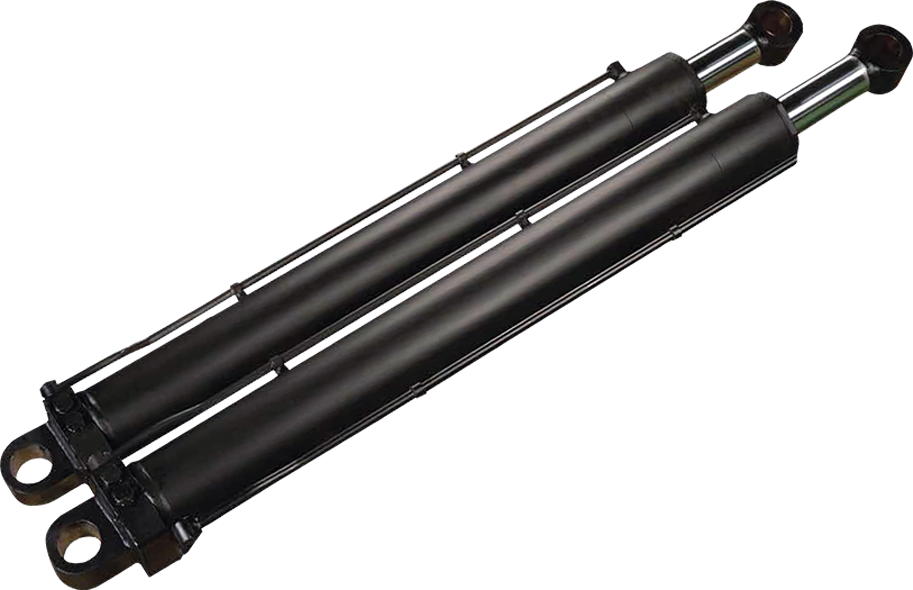 HyRoConnect: Everything totally different!
We don't need strict hierarchies at HyRoConnect. This is because we have all experienced that a freer working environment is conducive to fresh ideas. That's why we work in an agile, flexible and decentralized way – and support each other in developing the stars and heroes of the future.