HyRoConnect GmbH: Everything totally different!
There are no good ideas and there are no bad ideas. There are just ideas. And we at HyRoConnect GmbH have quite a few of them – for manufacturers of construction machinery and attachments.
This is due to three things in particular:
Each member of our team has gained a great deal of experience in the growth market of construction equipment accessories. For many years.
Our teamwork is agile and decentralized. This is how construction machinery accessories are created that facilitate and accelerate construction site processes.
Construction equipment accessories for us consists of all kinds of stars and heroes who cannot be celebrated often enough for their great work.
Everything for the future
Our little and big helpers give their all for the construction site of the future:
They are innovative and smart – that's part of the brand essence of our company.
They facilitate many work steps – and thus accelerate cost-intensive processes.
They are of the highest quality and last a very long time – even in tough continuous use.
One day, they will also provide the data that is so important for the construction site of the future. And that's just what we're currently working on. 😉
All together
We don't need strict hierarchies at HyRoConnect. This is because we have all experienced that a freer working environment is conducive to fresh ideas. That's why we work in an agile, flexible and decentralized manner – and support each other in developing the stars and heroes of the future. For our target group, the manufacturers of construction machinery and attachments.
This is how engineering made in Germany works!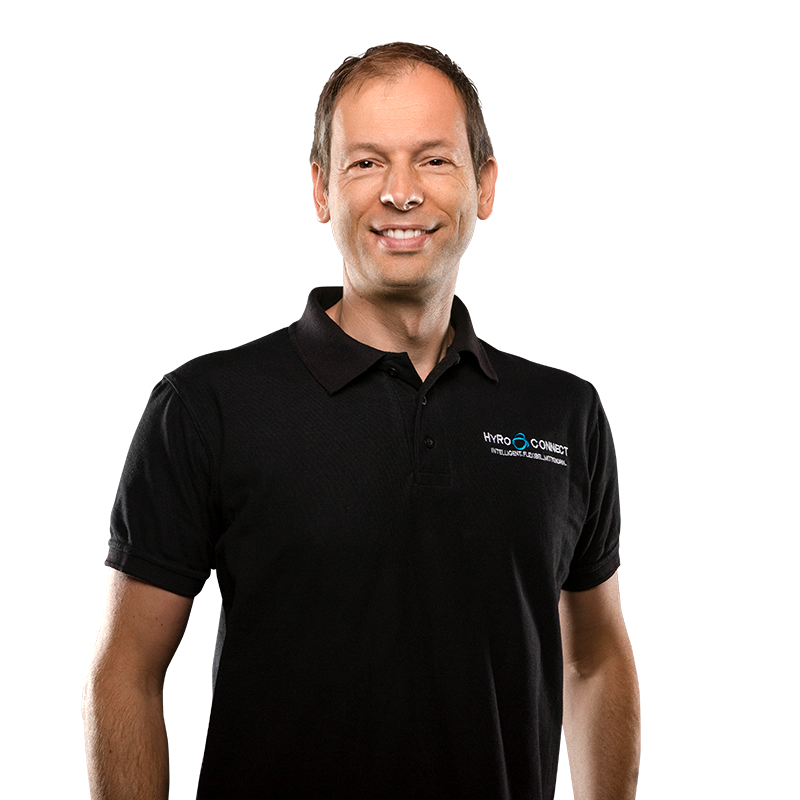 Daniel Hecker
Managing Director
Working self-determined in a growth market and contributing my commercial know-how – a dream come true! With our agile structure, we can respond much better to the needs of our clientele.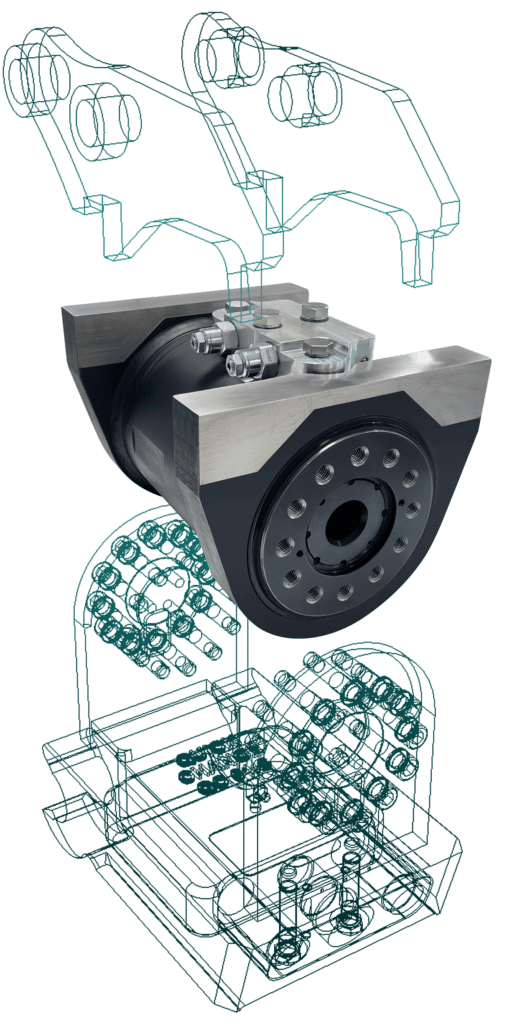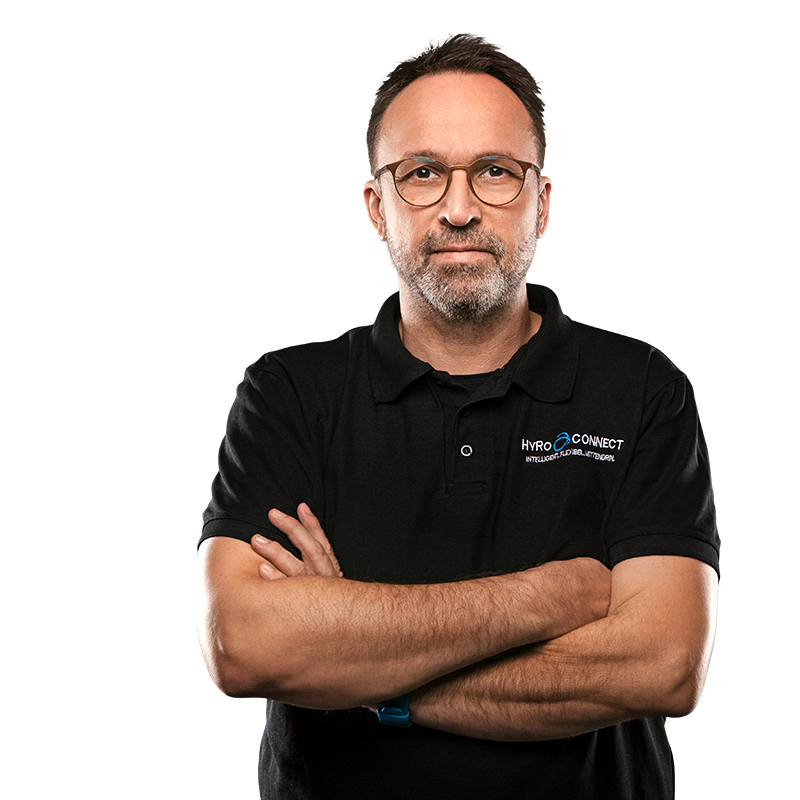 Markus Löhr
Managing Director
Working goal-oriented and focused for the construction site of the future – with this vision, I founded HyRoConnect together with Daniel. We want to be successful as a team. And everyone should share in the success.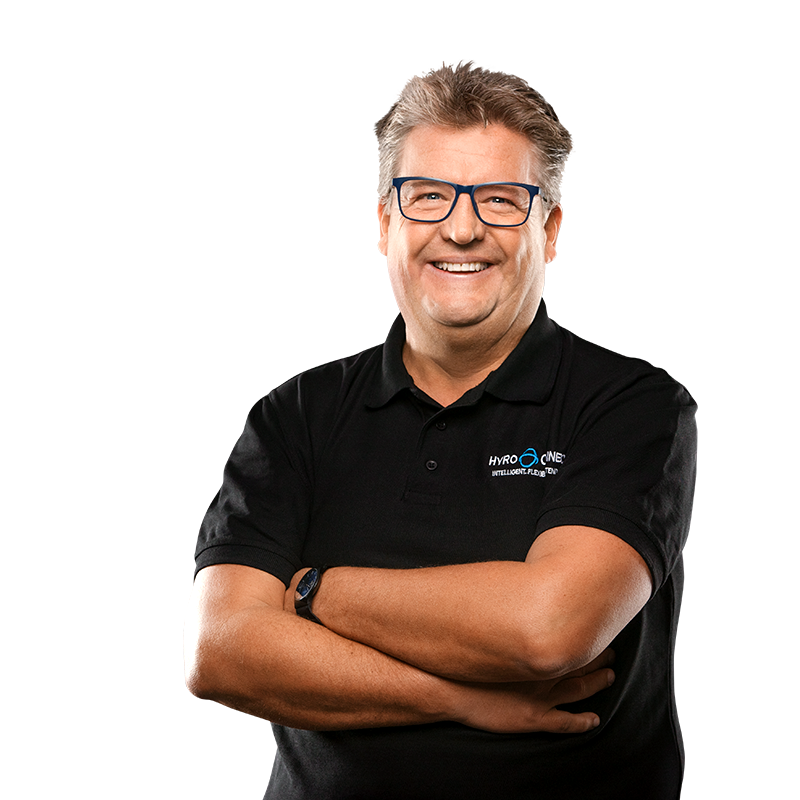 Dirk Struppe
Sales Director
The construction sector needs more and more rotary actuators. We can help you meet this need as a new manufacturer and supplier. With rotary actuators design & development Made in Germany!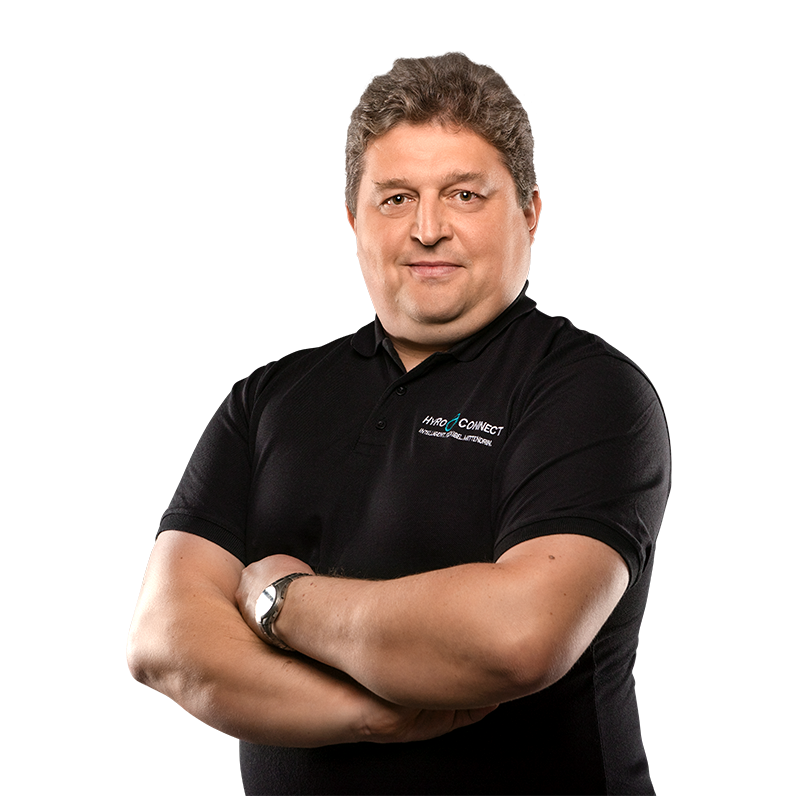 Jan-Piotr Mackiewicz
Senior Production Coordinator
I want to help shape the construction site of the future with my own creativity – with rotary actuators that convert hydraulic power into rotary movements. This fascinates me immensely!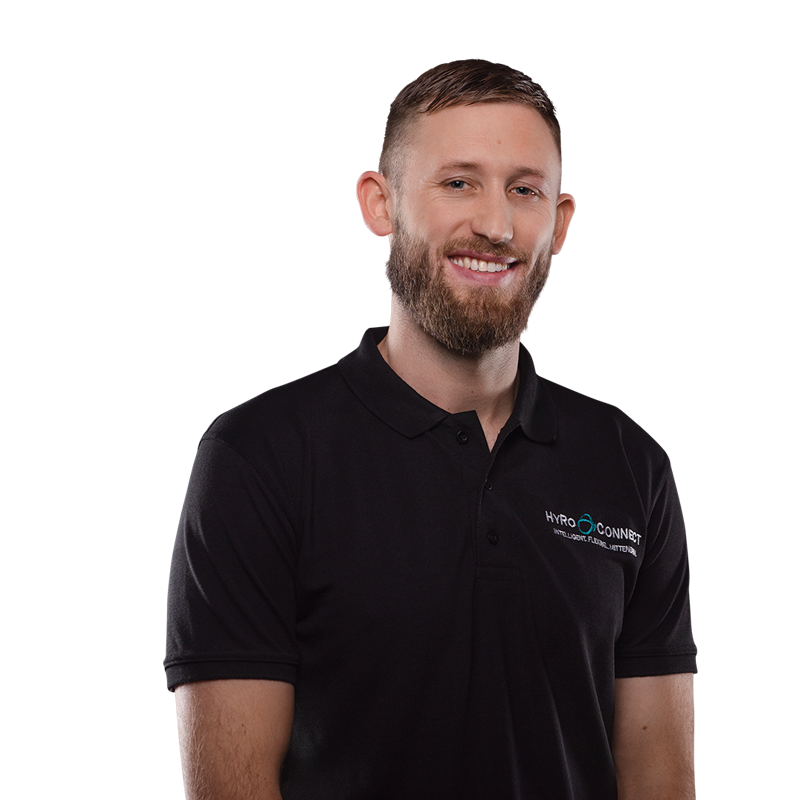 Tobias Junk
Senior Design Engineer
With HyRoConnect, I can work more freely and creatively – without the daily grind and tunnel vision. This is exactly the right method to drive the exciting topics of our time!